We know that first impressions are critical in every aspect of life but especially, making the right first impression is a crucial step in building customer relationships. In fact, research tells us that the first impression will make or break a sale nine times out of ten.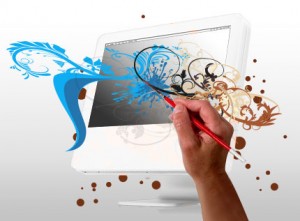 At 411 Pros we are passionate about building websites which are both easy to navigate and compelling to use. Our web development team specialises in turning your visitors into customers by starting with a positive first impression. We are aware that web design and website development are not the same thing. While design deals primarily with a site's visual and aesthetic aspects, web development concentrates on site architecture, on its structure and its features. Without solid web development even the prettiest web design in the world will ultimately fail. Combine these two dimensions with a strong SEO component guarantees that the maximum number of visitors will be converted into customers.
Our Web design Services:
---
GET STARTED TODAY!
---
---